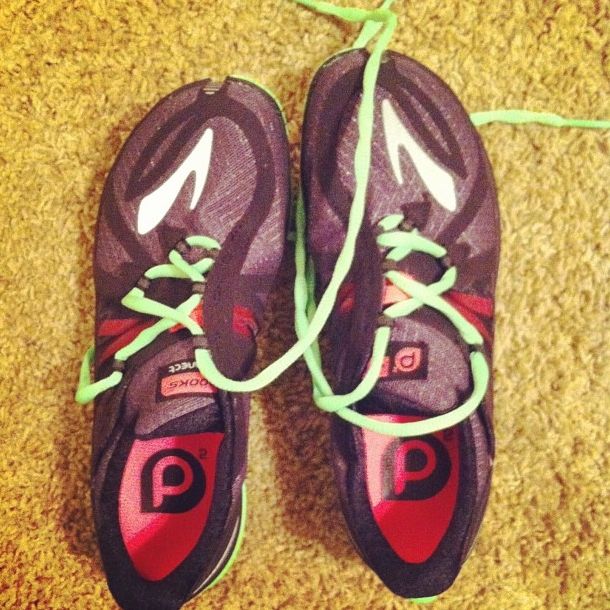 my new kicks. loved them.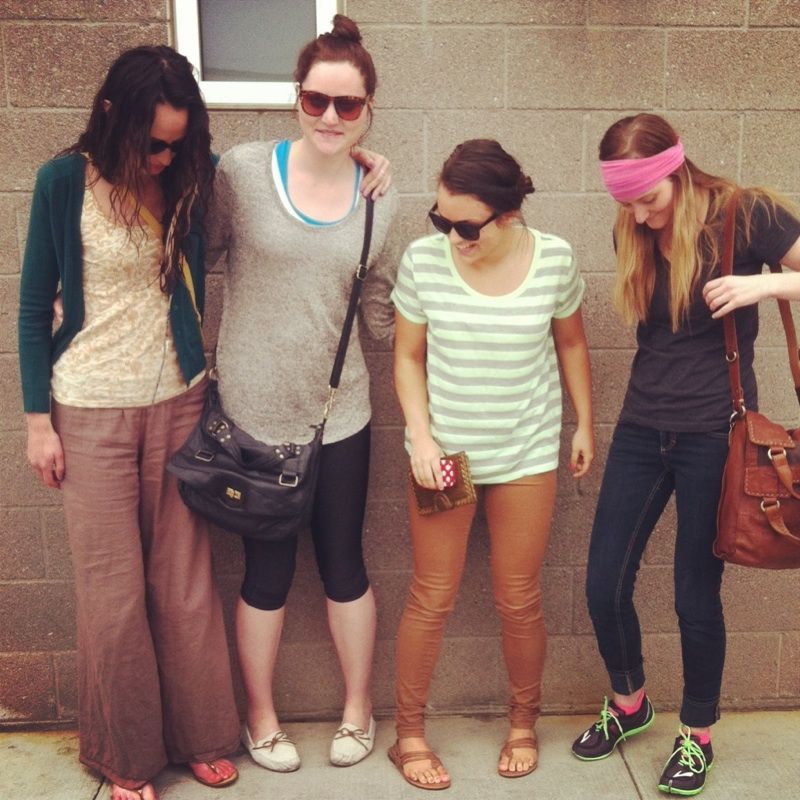 we all agreed that "getting ready to take a picture" pictures are better than "smile for the camera!" pictures.
side note: you loving my dork mom combo of sneakers + jeans? aw yeah. that's how comfy those sneakers are, man. i got teased all day about those.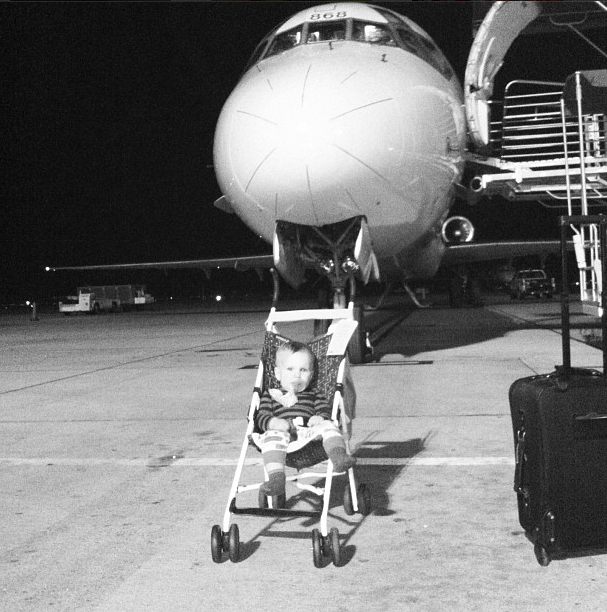 we landed in phoenix a solid 3 hours after joony's bed time.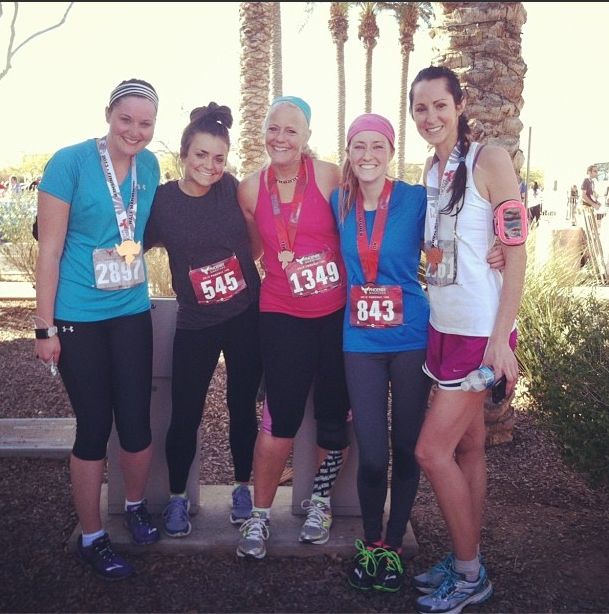 the gang! sweaty and pooped.
seriously, where do my eyes go when i smile?
joony is thrilled to be up early.
10K-ers! megs & i got lucky--we had my mom at the starting line with us, so we got a mini yoga class to prep for the big race.
the weekend we ran marked a year since one of our best friends lost her husband and we thought about them the whole time. there is nothing we hate more than cancer, and no one we adore more than our sweet friend and her angel husband.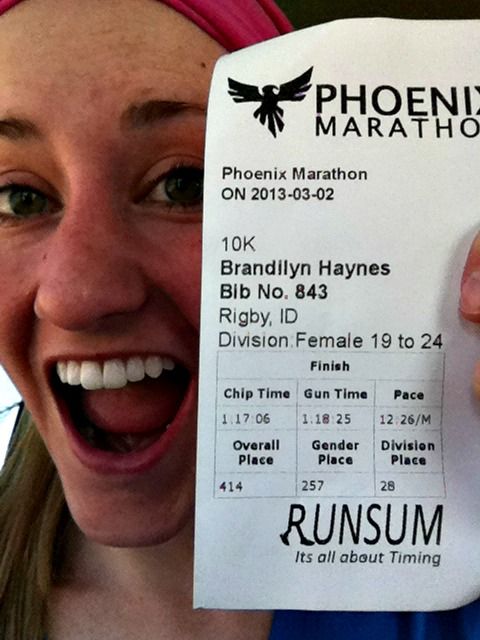 i know this probably looks L A M E to all you hardcore runners out there, but on january 1 i couldn't run a mile without stopping. and i ran 6.2 on saturday without using an inhalator. so suck it.
side note: how cool is that print out?! i walked up minutes after crossing the finish line, gave them my number, boom. amazing.
jumping into the coldest water of my life. i was out of that pool in about .76 seconds.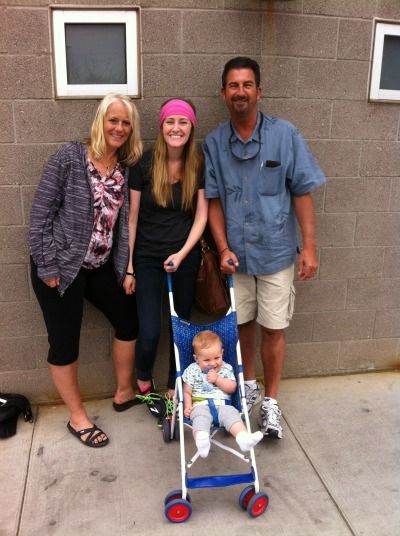 my momma and daddy, aka granny jo & papa skippy.
i am embarrassingly obsessed with my parents. i love them.
my favorite picture of joony & i ever taken. i don't have any other pictures of us nursing, but it's such a big part of my life right now and who i am that i'm happy it's documented.
all in all: it was an awesome weekend. i'm so happy i committed myself to a race and then did it. i've got the running fever now and am hoping to sign up for a couple more this summer! i was grinning like an idiot when i crossed that finish line. it felt amazing!