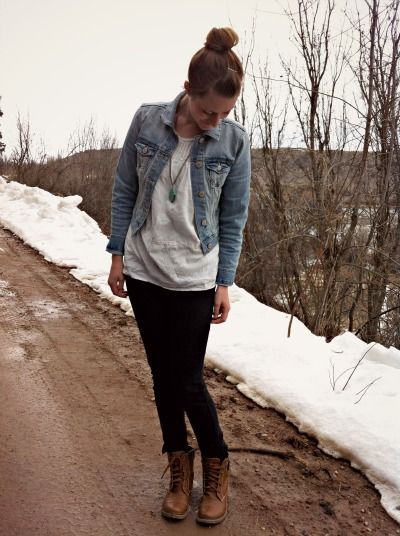 boots: c/o wanted shoes; pants/top: panache; jacket: american eagle; necklace: world market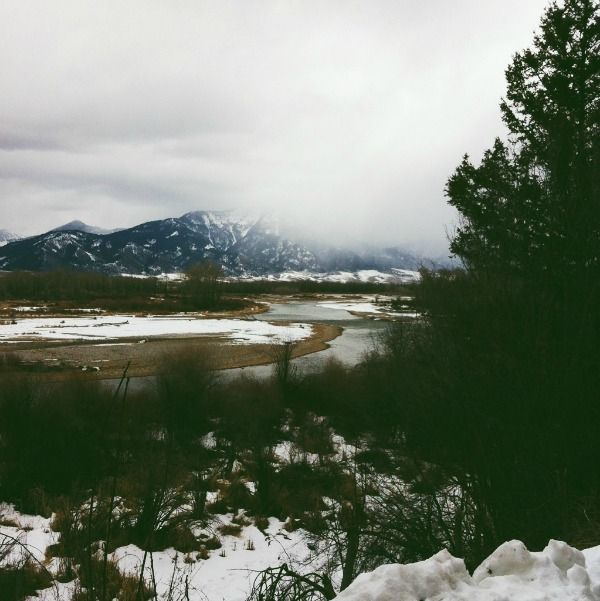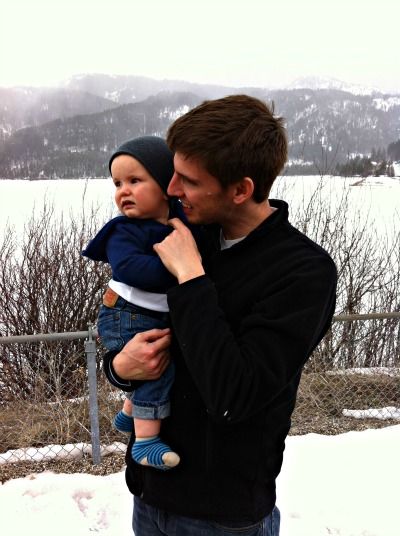 Yesterday was David's day off of work for the week. He drove through Swan Valley to deliver a machine to a customer last week and hasn't stopped talking about how gorgeous the drive was, so on Monday we got some fast food lunch and hopped on the open road! It was just as beautiful as he described, and we enjoyed chatting and listening to Joony babble in the backseat.
Whenever I spend too many days just hanging out on our busy, suburban street I get the blues and want to move somewhere cooler. I want 5 acres! Chickens! A pony! Whenever we hop just outside of town, though, I remember that we live right in the middle of some of the most beautiful country you'll ever see. I know what you're thinking--Idaho? Look at that picture, though! You can't tell me that's not gorgeous (Idaho is pretty enough for double negatives, okay?).