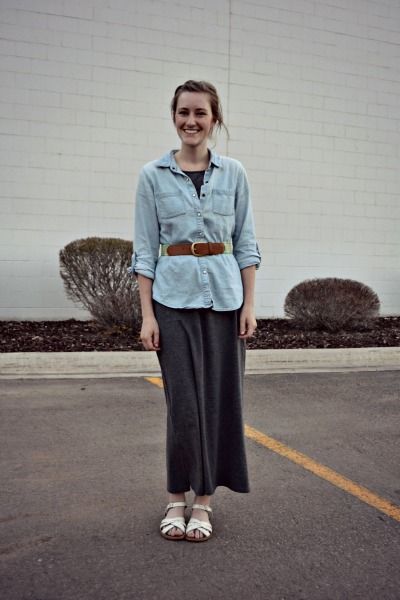 saltwater sandals; forever 21 dress & belt; target chambray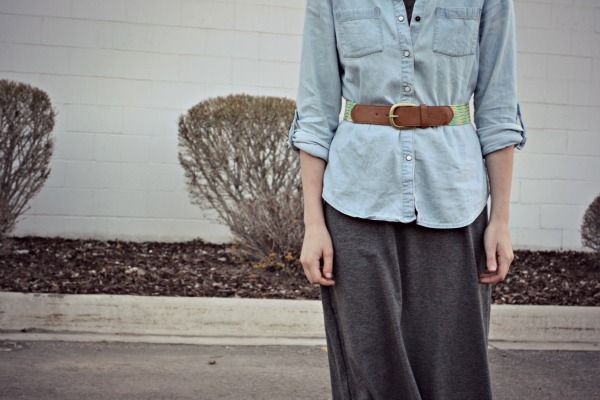 - Joony has started doing this thing where he braces his hands on the floor and walks his feet up behind him. All you yoginis out there can just picture a Down Dog. It's adorable, and he almost always tumbles down and then gets all disgruntled with his clumsiness.
- My husband rode his motorcycle to church on Sunday. David in church clothes on a motorcycle...well yeah, it got my heart racing a little bit.
- Snapchatting my gal pals! (I don't actually call them gal pals, it just seemed to work here) Joony, ugly faces, unshaved armpits, all of it happens on Snapchat. That business is REAL.
THORN:
- Migraines. No thanks.
- After exactly one year of problem-free nursing, Joons and I hit our first speed bump, so to speak. I think it's all ironed out now, but it was frustrating! I'm sure all the Mamas who read my blog can agree, breastfeeding is not easy, but it really is my favorite thing I've ever done. Worth it. Feel free to email me if you ever want to chat nursing and/or encourage one another.
- Joons is
obsessed
with our DVD player. He knows how to pull himself up on furniture now, so he crawls over, sits up on his knees, and then wraps his chubby little fist around the DVD player. He always pauses and swings his head around to see what I'm going to do. I always firmly say, "Joony, NO. We don't play with the DVD player." And then he looks back, and he just can't help it, he HAS to pull on it. It's this constant battle. I know, I know, I should just move the DVD player. But it's important for him to learn boundaries, right? Temptations aren't always going to be removed from his life, right? I don't know.
BUD:
-I'm hosting Book Club at my place this week! I really love having people over and books...and any excuse to bake cookies. This combines all three, so yeah. I'm excited.
- Tomorrow is May 1, and May is the month before June. June is the month BOTH my sister AND my parents come to visit me here in Idaho, and Father's Day, AND my birthday. June will be great.
- Arrested Development, O M G. Let me add my voice to the masses. SOEXCITED. Anyone wanna come have viewing parties at my place? I'll bake cookies (
see point #1 in this Bud section
)!
Rose/Thorn/Bud post inspired by Ali!
Also:
Follow C&C with Bloglovin
, & feel free to check out my
Sponsor Page
!