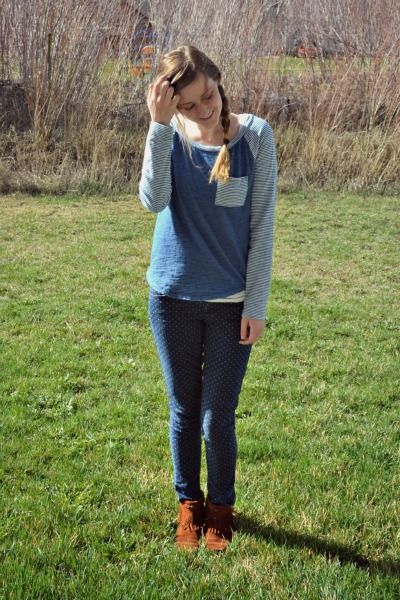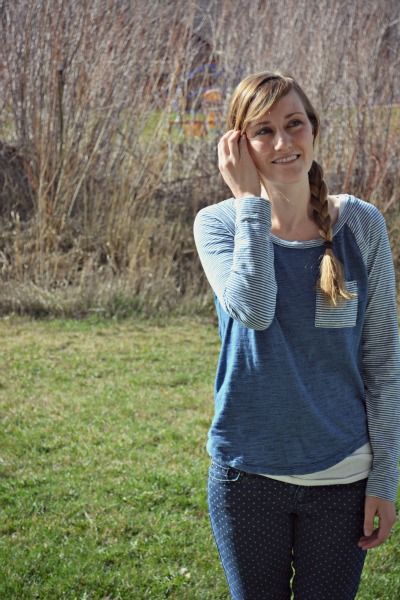 This weekend:
- Saying good-bye to one of my very best friends Kate, who is headed to New York for an adventure and then back to her Arizona desert roots to settle into post-college life. I feel so much hope and excitement and optimism for what life holds for my beautiful friend, but I'm also feeling that gut-wrenching, selfish ache of being left in Idaho without our lunch dates, shopping trips, and wonderful conversations.
- After a 13 hour work day, David got home and was sad he hadn't seen Joony all day...so we woke him up and went on a last minute family date night run to Chick Fil A. Joons was excited to see his Dad, and we were excited to go on a little drive and laugh together (plus, waffle fries).
- Starting
Little Women
for the first time. I hate to admit it (I generally dislike classics in literature, especially ones beloved exclusively by women)...but it is really sweet and I'm enjoying it despite myself. (Also: I keep thinking of
this Friends moment
)
- Realizing, after the third or fourth time, that my heart cannot handle posts about the end of breastfeeding. I just can't do it. This bond I have with my son is so sacred to me that I just can't even wrap my mind around ending it anytime soon...so I won't. Weaning blog posts: You are beautiful, but I am done with you. It's not you, it's me.
- C R A Z Y wind (see outfit pictures + hair in my face). I actually almost got blown off a freeway overpass, you feel me? This wind was not messing around.
- Joony saying an earnest, "Mom-mom-mom?" every time he climbed into my lap. Oh, my singing soul, I wanted to cry every time it happened!
- Writing this novel of a blog post. Y'welcome.