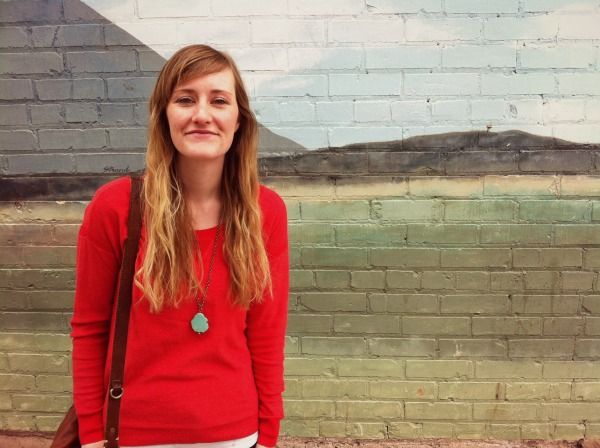 madewell archive boot; pants: panache; sweater: american eagle via downeast; necklace: world market; bag: lucky brand
When David and I owned our clothing store Panache, we had a salon in the back. Val, Megan L., and Liz were our full-time stylists and I would feel so happy whenever they were all there at the same time as me. After I had Joony, we hired Kate and Megan M. to work the clothing store, and they became part of the Panache family, too. We had a few different people hired in the salon before we settled in with this final group, and those negative experiences really prepared me to feel grateful once we had good vibes going in that space. The time I spent working with them was so, so sweet.
Anyways, yesterday we ALL went to Jackson Hole, WY together! It was a cold, windy day, but we ate delicious Mexican food and shopped to our heart's content and enjoyed the best kind of conversations.
It is so easy as women to be catty and judgmental and generally mean to one another. I don't know why that is, but I've come to realize that it is very rare to find a large group of women who all get along well and lift one another up. The good energy that these ladies have brought into my life has had such a huge impact on me. They are beautiful, faithful, kind people and I consider myself insanely lucky to call them friends family.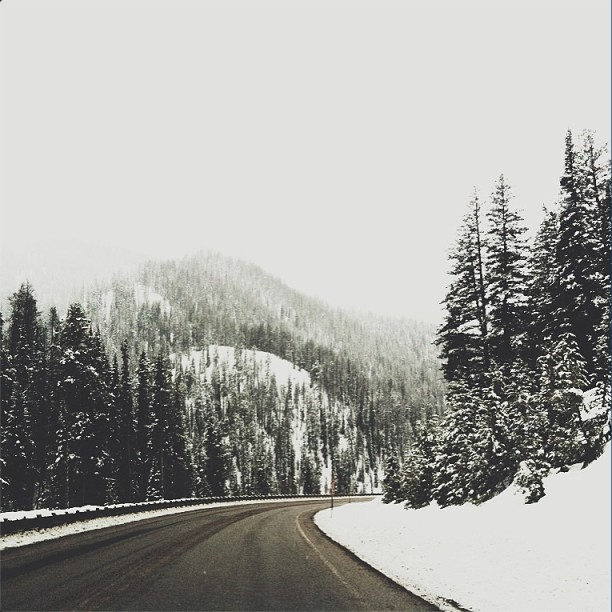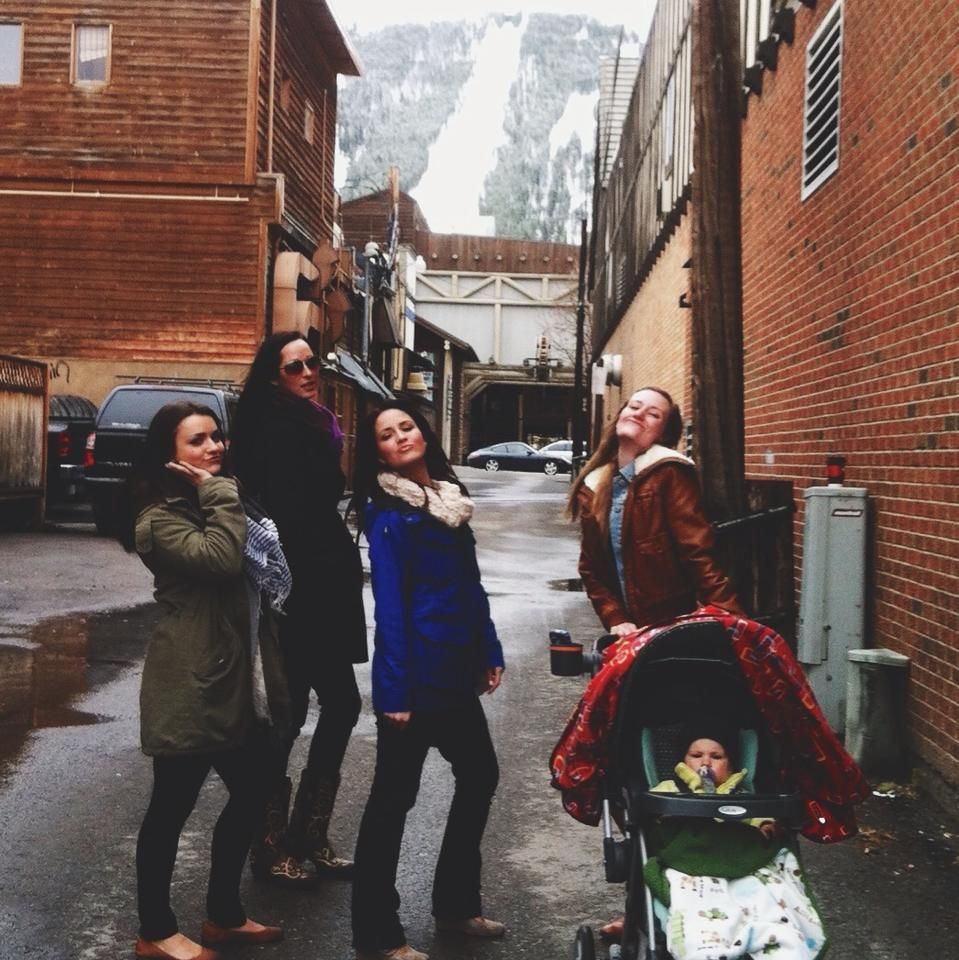 This is just typical...everyone being a straight-up model and I'm a dum-dum. And Joony's quite serious.
Title quote by the good Mr. C. S. Lewis