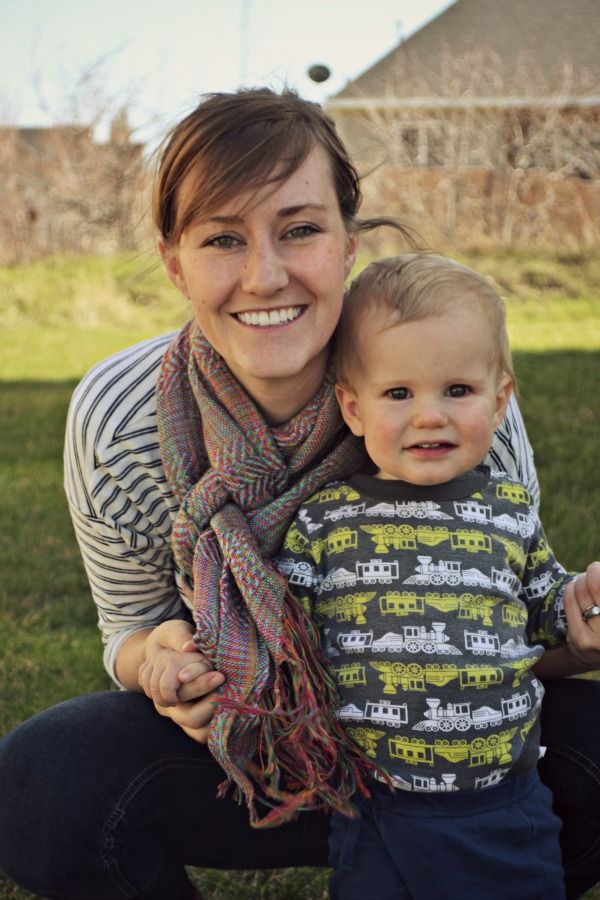 jeans: target; tee: old navy ($12 & BOGO!); scarf: f21 a million years ago
5 Senses...
Touching
- Everything gingerly. Apparently I have the soft skin of one who is not used to manual labor. I went to screw a piece into our TV stand the other night and ended up with a
massive
blister on my finger. I need to toughen up, yo!
Tasting
- Tangerine Jelly Bellies. I got a whole sack full at WinCo, and now I'm realizing that it was a terrible idea because I will eat them until they're gone. Yikes.
Hearing
- Joonbaby noises: "Mom-ma-mom-ma?" and kicking and "Buh?" They are the sweetest soundtrack to every day. Even on the hard days, being Mom a great thing.
Smelling
- Pureed carrots for Joons. They smell so good to me!
Seeing
- Spots. My spacial awareness is crap. I am
constantly
slamming my head into things--the refrigerator, door frames. When I wear heels, I always hit my head on the car as I reach into the back seat to pull Joony out since my height is slightly altered. What gives? Yesterday I hit my head so hard on the top of the refrigerator that I immediately burst into childlike tears. Lame.
Follow my blog with Bloglovin