minnetonka moccasins; kohl's skirt; target tee & chambray; express sweater; gift necklace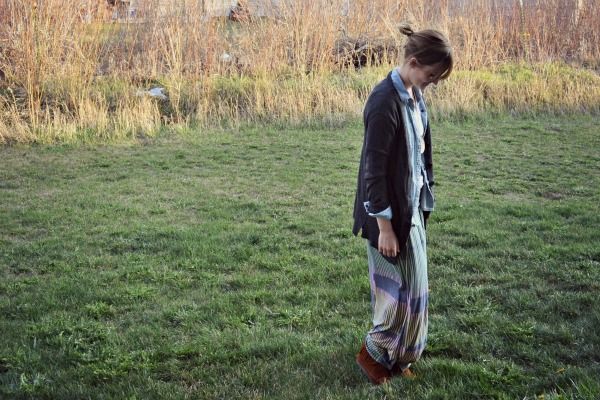 10 Things That Make Me a Happy Girl:
1. Dressing like a frumpy gypsy mom (see above). Someday this will be horribly embarrassing to Joonman, but for now, he thinks it's hilarious to use my skirt as his own personal fort.
2. Toffee, cake balls, fudge...the
Caramel Tree
here in Rigby is going to be the death of me.
3. Making SIX stops at furniture stores before finding the perfect TV stand...at Wal Mart, under our budget. This is how we felt after a day of walking through furniture stores with a restless Joonbaby: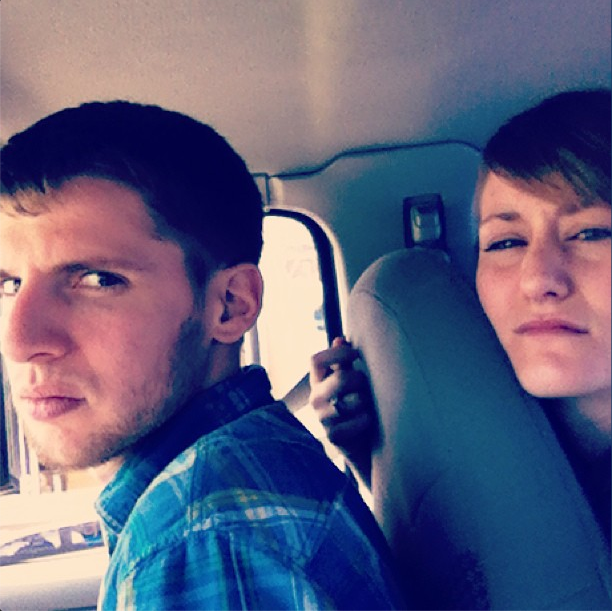 4. ...And, on that note, successfully assembling a TV stand with 10,000 nuts and bolts and panels. It's gaaawgeous.
5. Watching SNL clips. My faves: NuvaBling, Jon Hamm's John Ham, and Shanna.
6. Laughing so hard at dinner that we cry and I can barely talk to bless the meal.
7. Maxi skirts & moccasins, of course.
8. My favorite author's latest book was released on Tuesday! I snagged a copy right away. Usually when I want a book I'll wait for a used copy on Amazon, but for my favorite authors, I feel like it's good karma to pay full price on a hardback copy I know I'll read over and over again.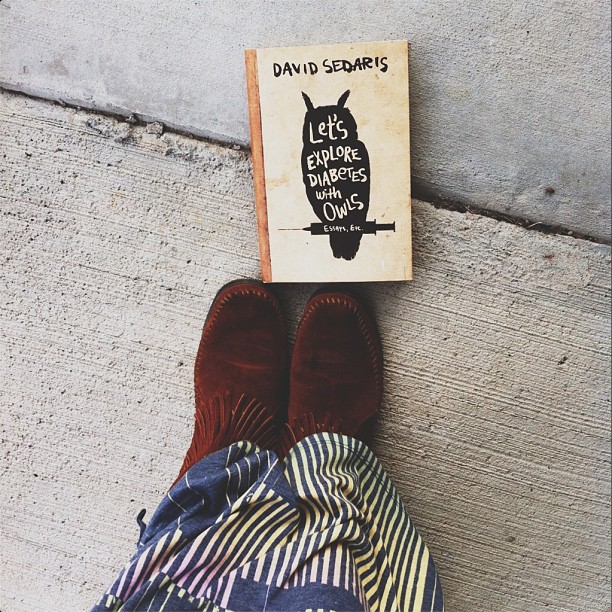 You can buy it here if you'd like:
Let's Explore Diabetes with Owls
by David Sedaris
9. Salty-sleepy-sweaty baby smell.
10. Of course, always, these two: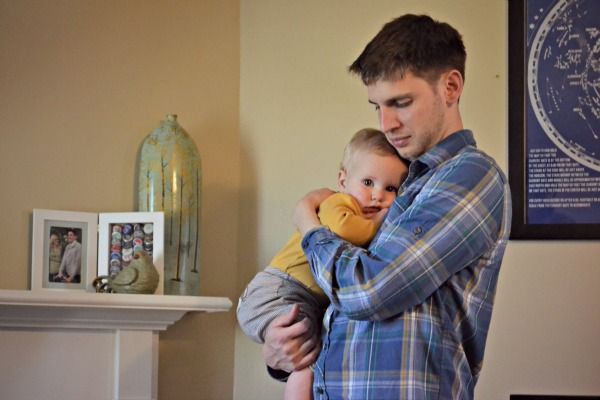 P.s. I've set up ad spaces via Passionfruit again! It's been a while since I've tried this out and it makes me nervous. If you're looking to grow your blog or spread the word about an awesome shop, check out my
Sponsor Page
and feel free to email me with any questions you may have.