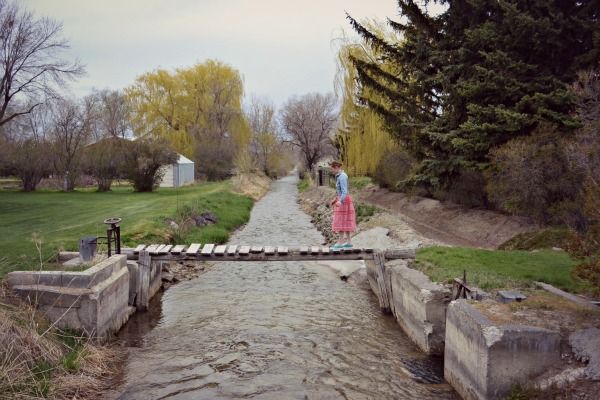 Truth be told...
- I baked an entire Funfetti cake for no reason other than my own gluttony.
- I don't feel like blogging lately. I go through phases like this--I'll be full of post ideas and (kind of) hilarious things to say, and then I'll cycle into staring at a blinking cursor night after night thinking, "No one gives a crap about any of the things running through my mind right now."
- I found dried graham cracker in Joony's
ear
while I was nursing him to sleep tonight. Mother of the year. And speaking of my parenting...he beelined for the open refrigerator the other day and came away with these as his prizes: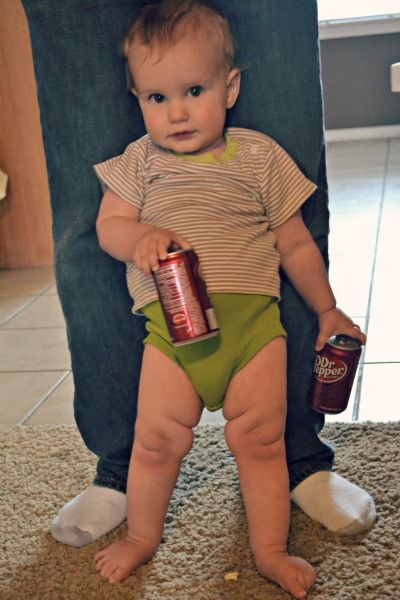 Nice.
- I have mastered getting up early for a morning run, but haven't yet adjusted my bed time routine. I am feeling exhausted all. the. time. Snap out of it, Haynes!